Thank you for making an impact!
The holidays are upon us! 'Tis the season where many share meals with loved ones, practice gratitude, and cheerfully celebrate. We are among them, and you are on our list of people we are thanking God for!
It is an honor to help start new churches with you, and we want to thank you for your generous investment. You are helping start new churches by funding resources like Stadia's Discovery Center, Project Management services, Essential Training, Cohorts & Coaching, Post Launch Care, and even more that new and current church leaders need access to in order to launch and lead thriving, growing, multiplying churches! Because of you, the people who are called to start new churches can find the resources and relationships they need. They are able to engage cities and multiply hope further than we could alone!
You have helped people like Loren and Josh start City Church in Griffin, Georgia and make an impact in their community. Loren and Josh were able to access the resources they needed to discern their calling then start a new church. Today, City Church is a local advocate and is impacting the next generation through intentionally caring for them. City Church is for Jesus, for all people, and for their city. And with help from your generous investment, Josh and Loren are thriving.
Thank you for helping start new churches! We hope your holiday season is full of joy and celebration—just like ours! Please know that we are praising God for you, and we are looking forward to the continued impact we will have together the rest of this season and into the new year. We won't stop until every child, everywhere, has a church!
Thank You,
Greg Nettle, President of Stadia
November 2022
Together, we are helping start new churches for new generations.
Just because the leaves are changing, and days are growing shorter in the northern hemisphere, doesn't mean we are slowing down! Check out a few of the latest churches you've helped start…
In October, four new churches launched! Good Shepherd Oak Cliff (Texas), Cultivate Church (Louisiana), Hope United Church (Kansas), and Mosaic City Church (Illinois). Each team, city, meeting space, and culture may be different, but all have one mission in mind—bring the truth and grace of Jesus to the people around them. Your investment has made it possible for these teams to access essential resources for launching such as trainings, project management, coaching, leadership development, and more. We are so excited to see the way God uses them to bring life transformation and hope to the world!
As we enter a season of gratitude and thanks, you are continually on our minds. We love being the hands and feet of Jesus with you, and we are so grateful that we get to be on mission together. Your influence goes beyond today and impacts new generations to come. We love helping you start new churches that thrive, grow, and multiply so that one day, every child may have a church!
October 2022
You may not be having pastoral appointments or be up front leading worship, but your investment is making it possible for those who are called to pioneer a new church and to engage people searching for God to live out that very important reality.
Currently, we have much to celebrate! Our Stadia team and partners like you went The Extra Mile by running, walking, hiking, (and even crutching) to raise funds that will help start more new churches. Because of generous friends like you, enough funding to help start 14 new churches was obtained! We are continuously grateful and inspired by you, our generous and faithful community who is dedicated to making sure the next generation has thriving, growing, and multiplying churches.
The same weekend as our Go The Extra Mile event, we celebrated the launch of 2 new churches: Agapé City Church in Howell, Michigan lead by Brad Tate and The Hope Community in Sacramento, California lead by Caleb & Michelle Crenshaw. We can't wait to share more about their stories and impact this fall! Stay tuned.
We are so thankful to have you as a partner and are continually thanking God for you. The influence you have on the next generation to know Jesus is very powerful. Together, we are helping start more new churches that thrive, grow, and multiply!
Thank You,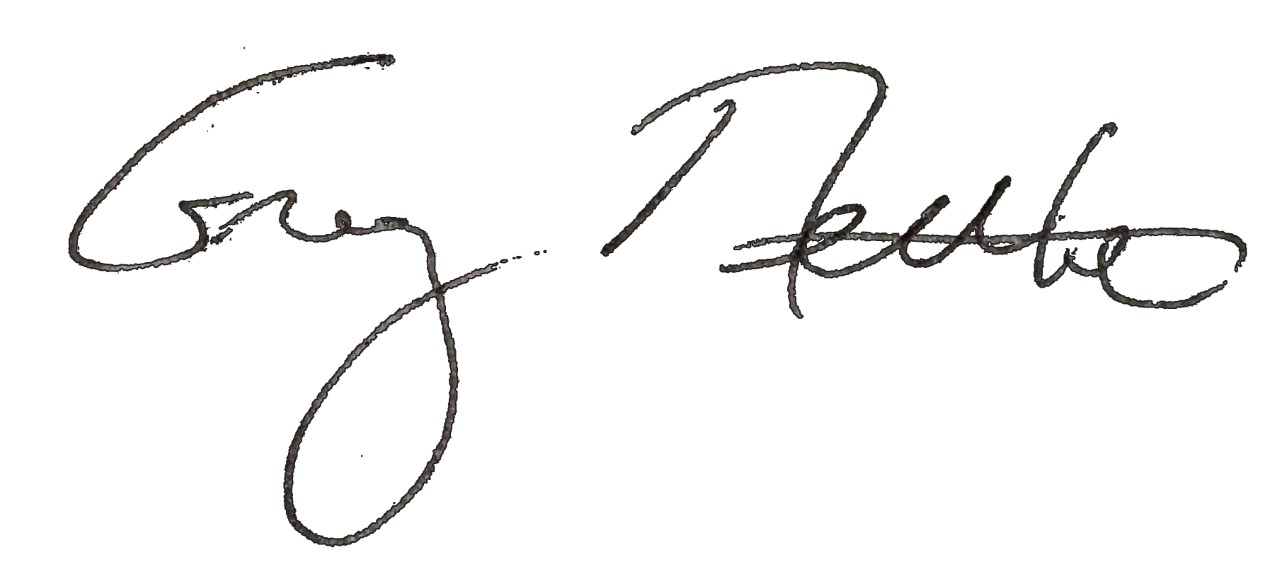 Greg Nettle
President
September 2022
Thank you for helping start churches that thrive!
Together, we serve and help start new churches in new communities, in new ways, for the next generation.
In late 2020, Shaq Hagar and Dennis Allen were called to start Garden City Church in the North Side of Pittsburgh―Where Dennis lived and Shaq grew up. They embraced simplicity, valuing people over production. They used startup models and "minimum viable products" in their under resourced neighborhood to make a sustainable impact that could meet the spiritual and physical needs of their neighbors.
Churches and non-profits had arrived in this specific neighborhood before, attempting to share Jesus and provide aid, but after a little while, they would leave and return to safer areas. Shaq and Dennis, along with their families knew their community needed something different…Something that could "help return it back to it's original flourishing", Shaq says. Today, Garden City Church is a thriving place of hope. They worship together, celebrate together, and grieve together. Their church is a beautiful picture of what happens when people follow their calling to build communities and start churches that put relationships and people first under the justice and mercy of Jesus.
Thank you for making it possible for people like Shaq and Allen to access the resources they need to start a church that thrives. They are able to deeply care for their neighborhood and make a long-lasting impact that could shape the future of their neighborhood for generations to come. Thank you for generously giving and being a faithful partner!