Thank you for helping start new churches for the next generation.
Your generosity helps provide essential resources, tools, and trainings that equip people who are called to start new churches.
Meet Aaron and Sheena Hicks! Currently, Aaron and Sheena are launching a new church called Rise Church in Romulus, Michigan. If you've ever traveled through the Detroit Airport, you've been in the city of Romulus! The city is home to the airport, warehouses, and 24,000 people―two-thirds of which are unchurched. After a difficult journey and unsuccessful church planting experience, the couple moved their family to Michigan with no plans of staying for long and no plans of starting another church… God had other plans! The two faithfully responded and began on a journey with Stadia.
Today, Rise Church is gaining traction and beginning to thrive, grow, and multiply! They are working on establishing a more permanent gathering space after COVID interrupted life, but the couple is trusting that God is working something out. Discover more of their story on the latest episode of the Stadia vlog, Planted.
"We're really excited for what the future has in store for Rise, what God is doing, and I'm really comfortable saying… This is not my church. I'm just excited knowing this is Jesus' thing, and we just have the opportunity and the awesome blessing to steward it on his behalf." ―Aaron Hicks
Because of you and the investment you've made, people who have been called to start new churches are able to step out in faith! They are caring for their cities and welcoming people who may have never stepped into a church before. New churches are unique spaces where life transformation can take place through Jesus. Thank you for being a generous partner that helps bring the hope of Jesus to new places around the world!
Thank You,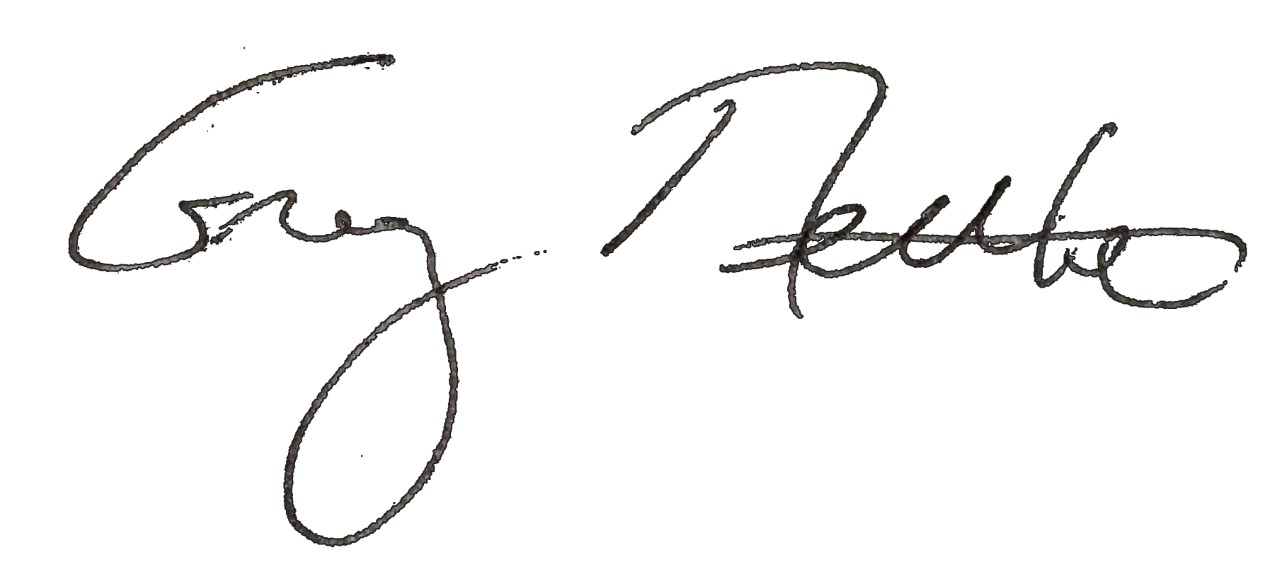 Greg Nettle
President
July 2022
Thank you for helping start new churches that thrive, grow, and multiply. Many of these new churches are growing hope in their communities by being the hands and feet of Jesus and making it a summer of serving!
Numa Community Church near Kansas City kicked off the summer with a Serve Sunday. Their community showed up to care for foster and adoptive families in their city with yard work and other house projects.
Connect Church Chantilly in Northern Virginia made their local parks better for everyone to enjoy by walking together and collecting trash. It was great time for conversations while cleaning up their city.
Rise City Church in Lakeside, California invited their groups to an All Groups Serve Day where they made a difference at a local school. They tackled a variety of maintenance tasks and fun projects at the elementary school so that students will have a fresh place to learn and play once the school year begins again.
Because of you and your generosity, cities are being impacted by new churches like these! They are caring for the populations around them and inviting people into spaces where life transformation can take place through Jesus. Thank you being a faithful financial partner who helps start new churches that thrive, grow, and multiply. You are a light to cities and generations to come!
June 2022
Thank you for investing in starting new churches for the next generation. You are making it possible for people to encounter Jesus in local churches where community thrives, and hope grows! Hope City Church Arkansas gathered for their first Sunday on February 6th, and recently celebrated new life!
On Mother's Day, Hope City celebrated the baptisms of mom and daughter, Dawn and Jennie. We love what Jennie had to say, "I'm so excited to see what more God has in store for me this year, I already feel at home at my new church; I have a new family! God knew exactly where I belonged, I'm happy I found where I need to be, and I can't wait to start volunteering and hopefully make a difference―from this day on my old me is gone! I am no longer who I used to be. I feel free. I feel more alive than I have ever felt and that is all the work of God."
Because of you and your investment, people like Jennie can walk into a new church and connect with the hope of Jesus. Lives are changing for good, and you have a part in that! Thank you for partnering with us and making an impact. We won't stop until every child, everywhere, has a church.
May 2022
What do California, Ohio, Arizona, Oregon, Washington, Kansas, Iowa, and Colorado all have in common? Incredible leaders are starting new churches there! So many churches launched in April that we're thinking of changing the saying, "April showers bring May flowers" to "April churches bring hope to the next generation." Because of you, eight new churches started in April alone. Thank you for your financial investment that allows new churches to thrive, grow, and multiply!
One of these new churches is Known Church, in Surprise, Arizona. Pastors Nate and Liz Sams spent almost two decades leading in churches. But just as He often does, God began stirring in their hearts. They knew that there are more "unknown" people on the planet today than ever before. The faithful pair felt a call to start a movement that would help people come into a known relationship with Jesus and allow Him to transform their lives in mighty ways. Thus, Known Church was created. On April 3rd, 2022, Known Church officially launched and became a place where people can be recognized, familiar, loved, and ultimately belong!
Thanks to you, new churches like Known Church are starting, and people like Nate and Liz are leaning into callings that impact generations to come. This spring, new life isn't only apparent in the buds and blooms that surround us, but in the new churches celebrating and sharing the resurrection of Jesus! We need more churches that thrive, grow, and multiply, and you are helping start these churches. We are incredibly grateful for your investment in new churches and the next generation!